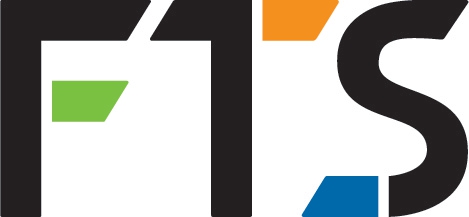 FlowWorks is pleased to announce that users can now connect directly to Axiom™ data loggers made by FTS.  Often used for hydrology, and a prominent in North American fire weather station networks where extreme duty is required, the touch-screen enabled Axiom loggers are well known for their rugged reliability and simplicity of operation. Users of FTS loggers can now access their data directly through FlowWorks using either GOES or Globalstar satellite telemetry.  For the first time, users of this respected logger can access all the power of FlowWorks.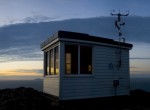 As an example, combining data from FTS Axiom data loggers with the extreme power of FACE, FlowWorks Advanced Calculation Engine, allows users to perform real-time calculations on any incoming data stream. The possibilities are nearly limitless, ranging from combining data at multiple locations into a single algebraic or logic equation, to writing complex alarming rules spanning entire networks.  In addition, because FlowWorks is hardware-neutral, data from FTS equipment can easily be combined with data from any other data logger, SCADA system and USGS or NOAA station.
FlowWorks combines powerful graphing tools with robust analysis capabilities including I&I, rainfall IDF, CSO monitoring with multi-station alarming, and storage for all forms of metadata. The addition of FTS data allows FlowWorks clients the option to combine it with other monitoring data for a dramatically improved understanding of local conditions and how they affect water and sewer networks.
You can learn more about FlowWorks and our partnership with FTS here.