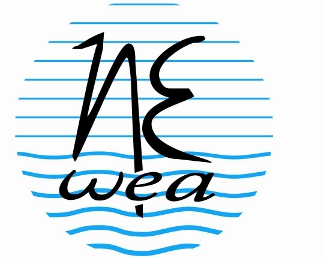 FlowWorks was pleased to present at the 2012 New England Water Environment Association (NEWEA) annual conference and exhibition as part of the new "Exhibitor's Series".  The 30-minute presentation, titled "Using FlowWorks With SCADA Systems", was given by FlowWorks president Timothy Hicks.  In the presentation he discussed how the FlowWorks web platform can be used to create a collaborative engineering environment where engineers and managers can work directly with monitoring data without risk of compromising the SCADA system.  "The publicity for the Exhibitor Series was a little light", said Hicks, "so the crowd was too, but the folks who came seemed interested and asked good questions which is always my sign they thought I was worth the time."
The presentation was part of the NEWEA annual conference, January 24 -25 at the Boston Marriott Copley Place Hotel.  NEWEA has been holding annual meetings to provide a forum for knowledge and technology exchange within the wastewater field since 1928.  The conference has since become New England's largest water quality conference.
More information on the NEWEA can be found on the NEWEA website.
For a copy of Mr. Hicks' presentation, please contact FlowWorks.