NEW Infinitii I&I
---
Uninterrupted monitoring with instant feedback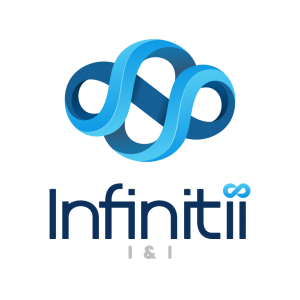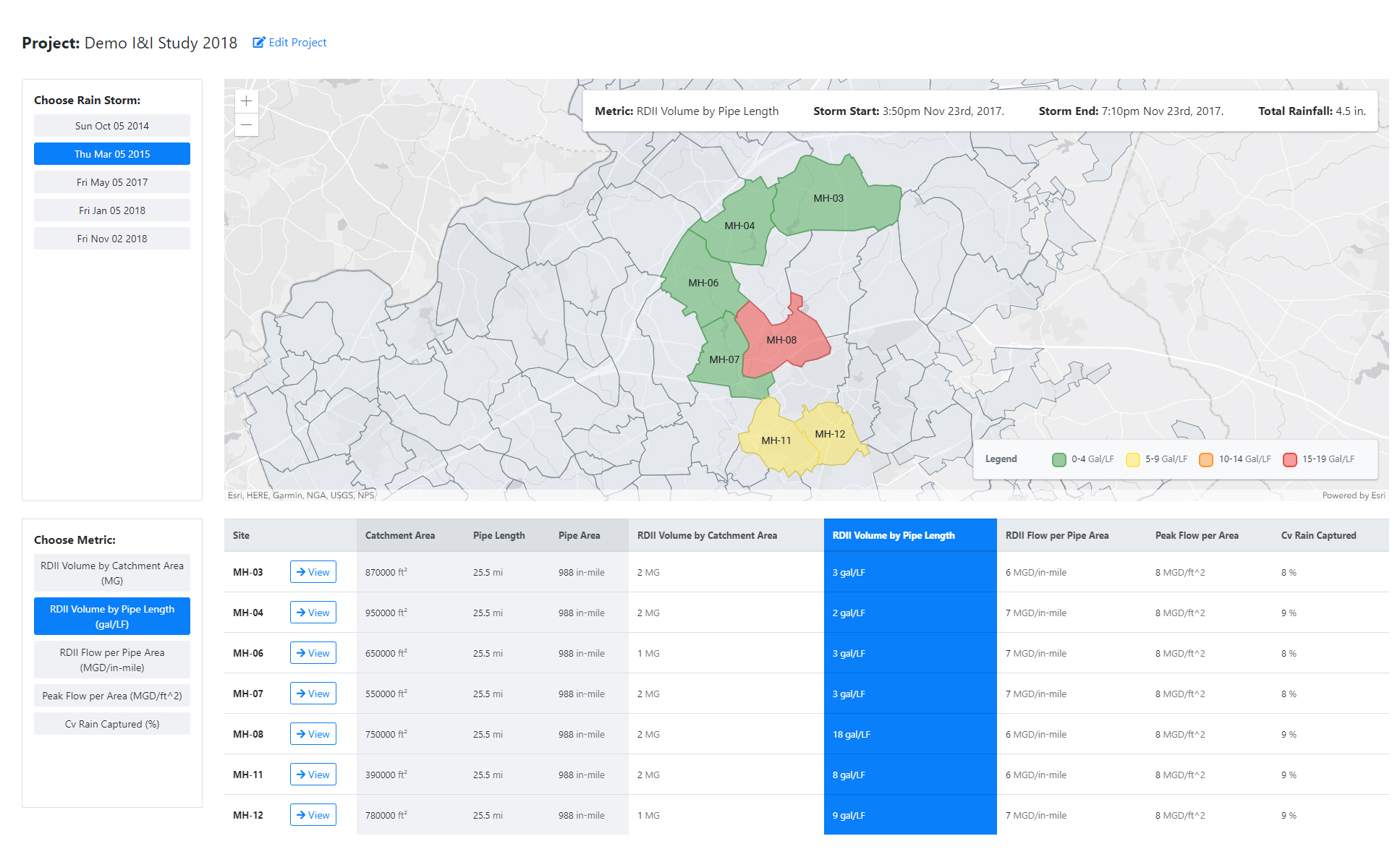 Stop waiting for the results of an I&I study to understand the wet weather response of your collection system.
With Infinitii I&I, you can have on-going, real-time access to the data you need to characterize your system's wet weather response, evaluate needs, and predict performance!
With Infinitii I&I you can:
Visualize
Visually identify I&I hot-spots on a GIS-based map
Drill Down
Drill down into the underlying data
Analyze
See instantaneous I&I statistics and RDII correlations
---
Learn how you can get more value from your permanent monitoring system with this machine learning enabled tool built right into our web-based dashboard.
---