See what our Customers think of the FlowWorks Experience
---
Cities, Engineering Firms and Service Companies.
Clients we are proud to work with
---
From small towns to big cities, we are proud to be a solutions provider for these great clients.
Engineering & Services
---
See the engineering and service companies that we partnered with.
Read our Case Studies
---
See how FlowWorks has exceeded these clients' expectations.
CSL Services
---
Uncontrolled I&I in sanitary sewer systems can have detrimental effects on social, economic, and environmental aspects of urban areas. Excessive flows as a result of I&I can result in health risks associated with sanitary overflows, increase operation and maintenance costs, and may limit capacity otherwise reserved in the existing sanitary sewer system to serve future populations. As Vice President of New Jersey-based CSL Services Inc. with responsibility for the U.S. southeast, Bill Dawson fully understands the strategic value of accurate I&I data, which is why he "keeps the FlowWorks I&I Analysis Tool in my hip pocket."
Read the Case Study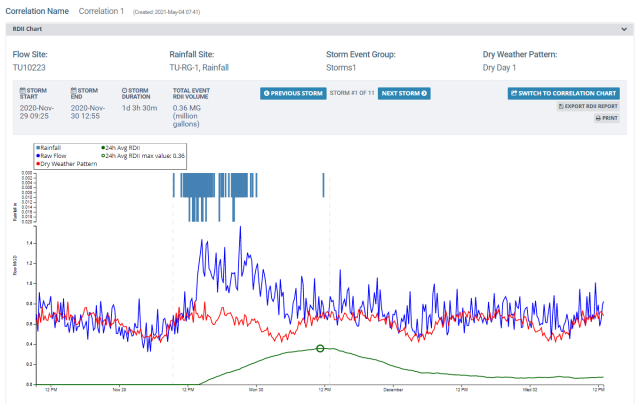 City of Richmond, CA
---
The City of Richmond was introduced to FlowWorks through working with Infrastructure Engineering Corporation (IEC) and their Operations Manager, George Elaro. The City was intrigued with FlowWorks due to it not being flowmeter specific. The city utilizes meters from ADS, ISCO and Telog and wanted to be able to store all their data in one place, rather than having to be restricted to one software offering or system associated with one brand of flow meters or data logging equipment.
Read the Case Study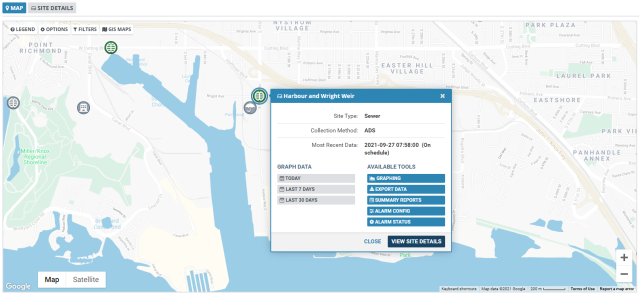 City of Kimberley, BC
---
The City of Kimberley implemented FlowWorks to monitor the operation of their water systems. The city had made significant investments in monitoring instrumentation for their water and wastewater systems and was seeking a data management solution. After viewing the FlowWorks system at a local conference the decision to implement FlowWorks came through a water loss management planning project supported by the Columbia Basin Trust.
Read the Case Study