In a recent article from Water & Wastes Digest, they highlight how smart water networks and monitoring can help address the issue of water loss due to leaks. Through monitoring your network, you are able to diagnose the problems remotely.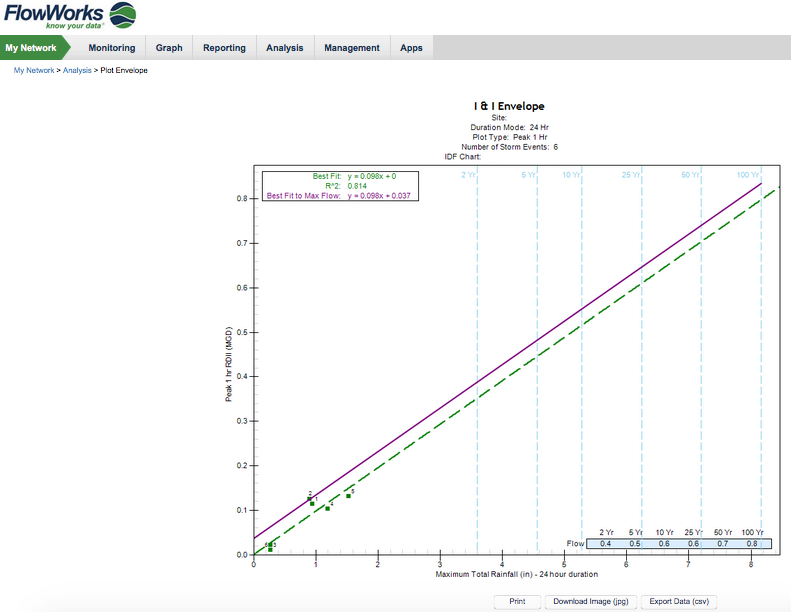 They go on to outline 4 key steps to improve your operational efficiency.
1. Determine Your Needs
2. Select Your Technology – "As you shop for a smart water network, make sure your selection is sustainable, intelligent, reliable and customizable"
3. Plan Your Development

Pilot

– test on a small scale or with a free trial

Expanded Test

– expand pilot to larger test area

Rollout

– begin incorporating the remainder of your network
4. Make the Most of Your Data
Collect the Data

Analyze the Data

Convert Analysis into Actionable Information
FlowWorks provides customization, along with intelligent and reliable functionality to meet the parameters of your project. You are able to start on free trial basis and then add your sites at your own discretion. Whether you want to test the software for a couple weeks or a couple months, there is no fee and FlowWorks is able to incorporate your own data into the trial account.
With FlowWorks, it is one stop shopping for collecting, analyzing and converting your data into actionable information. Whether it be graphs or reports, you are able to export your data from FlowWorks to format it as necessary.
If you would like to find out more, call our office at 1-888-400-3288 or send us an email at sales@flowworks.com