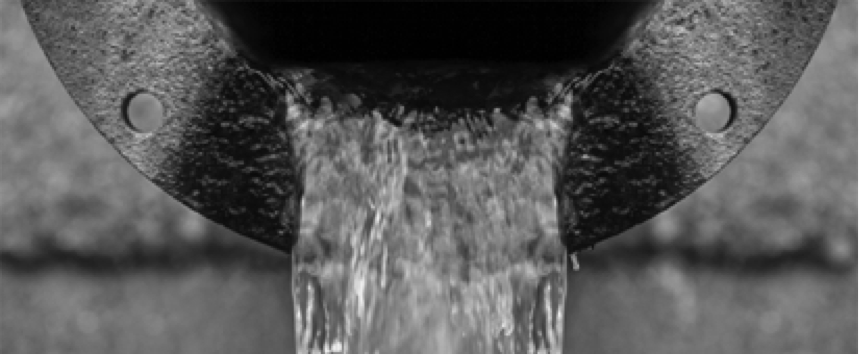 Believe it or not, scientists run tests on wastewater from sewage plants to monitor drug consumption in the area. An article from Water Online detailed some of the new advancements European researchers have made to monitor drug usage through different European regions. Researches found the analysis process to be more effective when they take their analysis closer to the source.
Below is an excerpt from a paper recently published by the European Monitoring Center for Drugs And Addiction:
"By being able to detect changes in drug use patterns over time and as they occur, wastewater analysis can help health and treatment services in a number of ways. Alerting hospitals to the identities of new psychoactive substances being used in nightlife settings and predicting changes in treatment needs based on longer-term monitoring are but two potential examples."
The data isn't solely used to for health and treatment services. Seattle also plans on using their wastewater data to monitor the usage of marijuana in the area. Specifically, whether weekday or weekend use has increased and if the legalization has mitigated citizens purchasing it via the "black market".