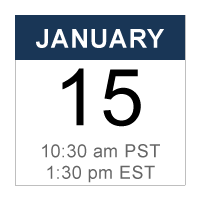 Join us for on Thursday, January 15 for our Webinar – Using Isohyetal Mapping to Understand Rainfall Data.
FlowWorks is continually working to bring you tools to make your job easier. One of those tools is the ability to generate dynamic, high-quality rainfall isohyetal maps from your rainfall data.
During this quick webinar, you will learn how to plot rainfall accumulation and intensity on a map, as well as how to identify a rain event within FlowWorks to better understand how it will affect your overall system
Join us for a FREE webinar on how you can get the most out of FlowWorks and better understand your rainfall data.